We are located at:
3281 S. Highland Dr. #805
Las Vegas, NV 89109
WALK-INS WELCOME
ADULTS ONLY – NO PEDIATRIC CARE
CALL US 702-570-3505
CASH ONLY
WE DO NOT TAKE INSURANCE – READ MORE HERE
MINUTES FROM THE STRIP
HOTEL ROOM TREATMENT AVAILABLE
OPEN 8am to 4pm Monday through Thursday
OPEN 8am to 5pm Friday through Sunday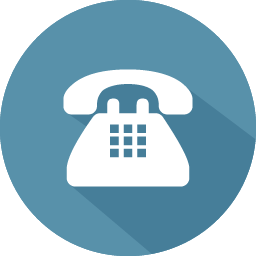 info@hangoverheaven.com
Vita Heaven is a boutique wellness center, adult urgent care and house call service in Las Vegas. We offer services at our Urgent Care center on the Las Vegas Strip and we also offer house calls to hotels in Las Vegas.  We are only a short Uber or Lyft from the Strip, located 1/2 block from Trump Tower. We do not treat pediatric patients (children) at this time.  We also provide a wide range of Men's Health services to deal with low hormone levels, erectile dysfunction, and general Men's Health issues.
We are experts at IV therapy and can even provide this service right in your hotel room. Contact us for more information. We will get you back to your vacation quickly!
disclaimer
We do not treat children, pregnant women, chest pain, heart attacks, new headaches, lacerations, or more serious medical conditions. If you are having a medical emergency, please call
911
or go to the nearest emergency room.